Infinity Video Display Solutions
This unique system is easily updated manually or automatically
Digital Displays completely custom to your business
Consumers and customers are uniquely drawn to digital displays with moving graphics.
Infinity Video Productions can create a custom display with moving graphics that catches everyone's eye. This moving displays can show potential products, demos, menus, maps, specials, and much more!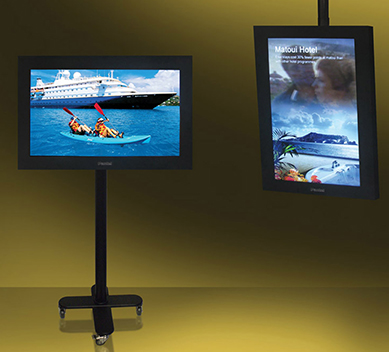 You can view our displays in many local businesses, helping customers or displaying specials
We service the entire state of Wisconsin and travel from Sheboygan, to Elkhart lake, Plymouth, Oostburg, Cedar Grove, Adell, Howards Grove, Manitowoc, Two Rivers, Fon du lac, Appleton, Green Bay, and all areas in between!
Digital Displays are easily loaded with new images or moving video that catches the eye of everyone in the area. Optional audio can be added to inform people of specials, menu options and much more.
Our system is extremely easy to use and install. The cost savings to you compared to traditional paper advertising will pay itself off in no time.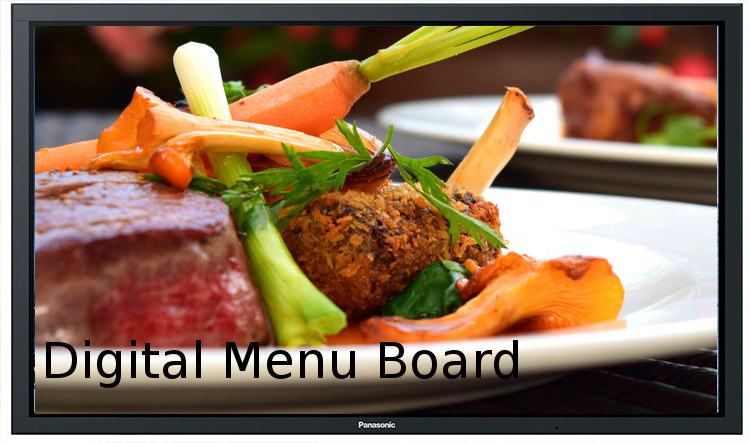 With custom taped video, your establishment can display video, pictures, slide shows, and much more. This revolution in digital low cost product highlighting and spotlights sell more items, or are much more useful compared to traditional banners and posters.
We are industry leaders in professional dynamic advertisements. Indoor advertising on TVs, projectors that provide movement and over time pay off the investment due to lowered printing costs. This system can can be easily updated by you daily, hourly, or weekly. Contact us today to talk about this exciting new technology!