Infinity Business Video Productions Sheboygan
For your business or promotional video production in Sheboygan
Welcome to Infinity Video Productions
Your business deserves the best advertising! We created Infinity Video Productions to do just that, from the planning stages to recording video and editing - we step you through the entire process and create a truly unique and professional video for your business.
All video is captured and edited in high definition so no details are left out. Products that are reproduced in high quality visually sell better than any other advertising medium.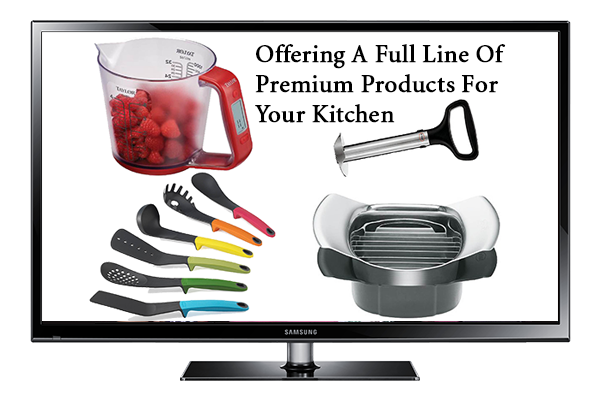 Offering some of the best insight into properly branding and displaying your business or products, Infinity Video Professionals will help you correctly market to the proper consumers
We also travel from Sheboygan, to Elkhart lake, Plymouth, Oostburg, Cedar Grove, Adell, Howards grove, Manitowoc, Two Rivers, Fon du lac, Appleton, Green Bay, and all areas in between to professionally video your business and edit all of our captured video in house.
Video sessions are scheduled and professional video captured to highlight your specific products, services, or business.
Have old videos of your business, good or services? We can use old footage and incorporate it into a new video ad for your business.
We also offer video displays in Sheboygan, for your business to display video, pictures, slide shows, menus, maps, information and much more. Click here to view our new State Of the Art Video Display Technology
With our completely automated system allows you to easily load pictures to the display with a single mouse click, or schedule specific images to be loaded. Options for loading vary: hourly, daily, monthly, yearly, by the season. These displays can be found at several local businesses and establishments. The displays can show information, menus, highlighted sales items, maps, speciality Items, and much more - basically anything pictures, moving text, videos.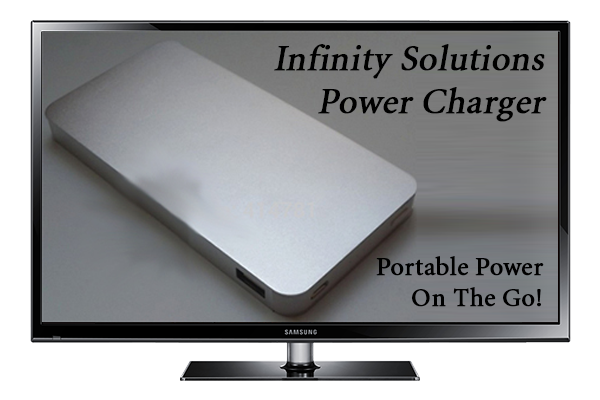 We are industry leaders in professional dynamic advertisements. Indoor advertising on TVs that provide movement and over time pay off the investment due to lowered printing costs. This system can can be easily updated by you daily, hourly, or weekly. Contact us today to talk about this exciting new technology!